fragrance tour, part 2
Continuing the tour of my colognes and eau de toilettes, in the order they're lined up on my shelf.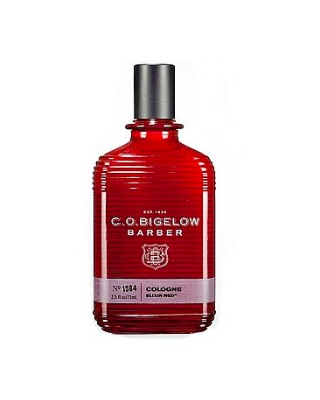 C.O. Bigelow Apothecary
Elixir Red
Very very very herbal, with a peppery fruitiness that lasts well, leaving you smelling zippy and fresh, even on an active day. Manly in an old-fashioned way, and businesslike enough for work, but goes casual, goes to church, goes just about anywhere.
WORN SINCE: 2010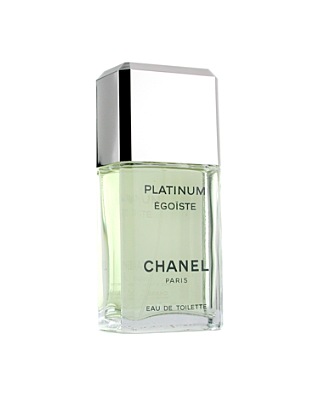 Chanel
Platinum Égoïste
A favorite. This one is light and piercing, with a nice strong lavender smell but with enough muskiness to make it distinctive. There's also a strong jasminy flavor that comes out after a while. It dresses up very nicely, giving crispness to a suit and tie, but I more often wear it in casual settings. Plenty sexy.
WORN SINCE: 1995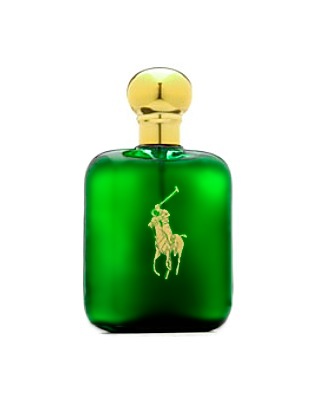 Ralph Lauren
Polo
That's right, folks. Polo. The jockiest of jock colognes, worn by jocks and frat boys and scorned by hipsters since the Eighties. There were several guys at our high school who must have dipped their hats in it. You could smell them when they entered the building. Nonetheless, it's a simply gorgeous smell that can be described by looking at the color of the bottle: It smells like
that
shade of green. I wear it very very rarely; I bought it half-used from a friend who was tired of it (as we all were), and still haven't finished the bottle. But man, when I'm in the mood, nothing else will do. Like a Journey song, it's a pleasure.
WORN SINCE: 1988