fragrance tour, part 4
Continuing the tour of my colognes and eau de toilettes.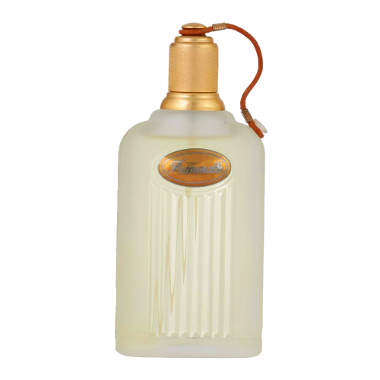 Façonnable
Façonnable
Odd and elegant. It smells very mid-90s, which it is, for better and worse — mostly better. Supersuper sweet from beginning to end, with a mint/orange zip that offsets a glowing floral center. Its sweet warmth is wonderful for the sweaters and velvets of deep winter. Extra points for the distinctive bottle.
WORN SINCE: 1998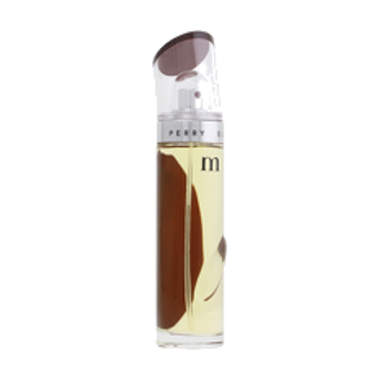 Perry Ellis
M
Stylish, a little sporty, clean. A firmly 21st-century fragrance. Maybe the most and best so far. It's already 13 years old, but today seems utterly new. It's a corrective to the aquatics of the 90s and the pungent powerhouses of the 80s and the sandalwood/musks of the 70s. For the entire time you wear it, it smells intriguing, which is a hard thing to pull off. It's said to smell of "star anise," but since the only place I've ever smelled that is in this cologne it's hard for me to get a handle on. It's not almondy, the way you'd think anise would be. But that appealing just-out-of-reach scent dominates from beginning to end, as the fresh spray of bergamot (a bitter, oily orange) fades into cinnamon and vanilla and coffee and a little wood, all matchlessly balanced. I've noticed with pleasure that, after several hours, it smells like book: that wonderful (vanilla-ish?) smell that hits you in an old bookshop.
WORN SINCE: 2016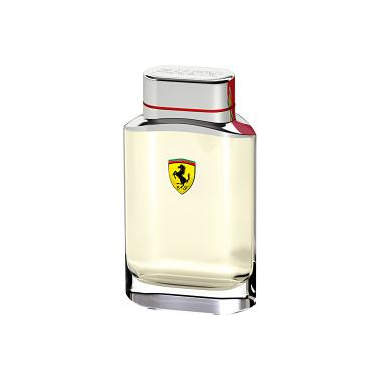 Ferrari
Scuderia Ferrari
Yes, it's a Ferrari brand. I usually don't go for that sort of thing, but then again if it smells good what does it matter? If you really don't care about this kind of marketing, well OK then, just let your nose be your guide. In this case, your nose wins. Launched in 2010, but more of a classic scent, with a lemony-lavender opening and a cheerful floral-tea smell to it. It even has that cedar-musk of yore lurking around. It's spicy and barbershoppy and very well blended, with a clean-boy soapiness that's never out of style.
WORN SINCE: 2017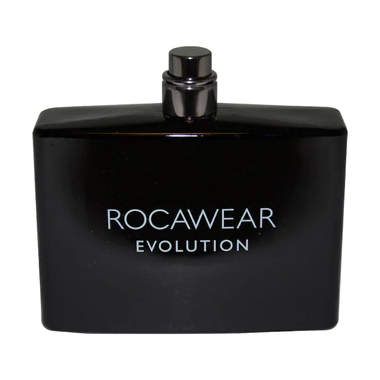 Rocawear
Evolution
Another celebrity tie-in, I'm afraid: this time, with Jay-Z's fashion brand, which did a licensing deal with Elizabeth Arden in 2011. Again, the proof is in the smelling. This one's appropriately club-noir, a little boozy, but with enough spicy coffee and incense to sober it up. You can tell it's trying to be "sexy," though it ends up being fairly sexy anyway. It's not for every day, but it's young and fun and a little serious.
WORN SINCE: 2016
***