fragrance tour, part 5
Continuing the tour of my colognes and eau de toilettes.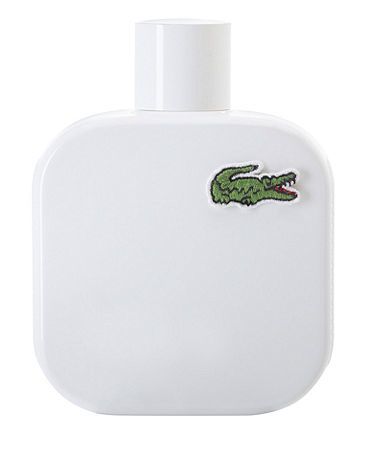 Lacoste
L.12.12 Blanc
When it first goes on it smells very typically guy-ish, that sporty citrusy smell that dominates dorms across the land (though it's on the grapefruity side, so that helps it be more distinctive). But after a few hours it mellows into a sweet woody smell with just a tinge of something distantly flowery. I wasn't sure whether it would pass the distinctiveness test, so I got a small trial size. Nearing its last spray, I'm resolved to get more. It has turned out to be a favorite. If L.12.12 Blanc went to high school with you it would be that guy on the tennis team who's athletic and "popular" but also actually popular — nice to everyone and pretty smart and fun and great to hang around with. It has the glowing presence that good fragrances have, that give you pleasure as you get whiffs throughout the day. Terrific in spring and summer.
WORN SINCE: 2014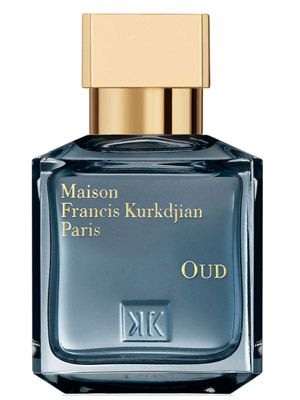 Maison Francis Kurkdjian
Oud
Ohhhh, man. I have a whole ode to Oud
here
. Go ahead, read it! It goes into rhapsodic detail. The ancient intellectual-sensual smell of oud may be to fragrance in the twenty-teens what New Wave is to music in the nineteen-eighties: an era-definer that seeps into seemingly everything. Add to it a burst of saffron-flower, amid a peerlessly-blended swirl of complex tones, and Kurkdjian's masterwork is divinely hard to pin down in the mind: celestial, dark, smooth as hand-rubbed mahogany, masculine, satiny, powdery, sensual. This is the first fragrance I've been really excited about in a long time. Catherine is too. Every time I wear it, she can't stop sniffing and nuzzling. Near-perfect.
WORN SINCE: 2015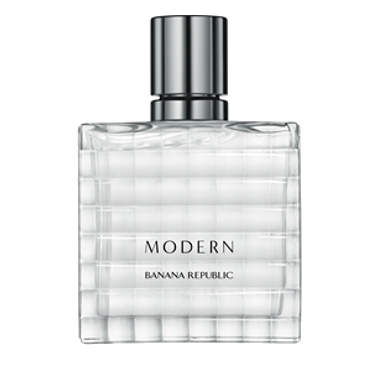 Banana Republic
Modern
And we go from the hautest of haute to the mall chain store. Vive la différence! This is a pleasant, cool, fresh scent. Someone described it as the smell left in a bathroom after a well-groomed guy has gotten ready. Soapy and cologny, not overbearing. Just a hint of wood gives it the note that a vintage skinny tie gives to an up-to-the-minute suit. Great to pack in your travel bag.
WORN SINCE: 2016
***