fragrance tour, part 1
A tour of my colognes and eau de toilettes, in the order they're lined up on my shelf.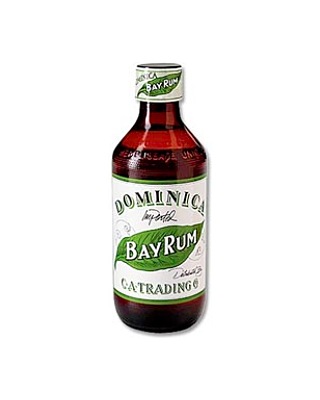 CA Trading Co.
Dominica Bay Rum
Bay Rum is the granddaddy of fragrances, in every possible sense of the term. For generations, it's been one of the great pleasures of being a man. My uncle Howard smelled of it. I never knew what it was till he was older and couldn't shop and we had to pick up some for him.
Ah, that's what that fragrance is!
When I moved into his house many years later, I put my Bay Rum where he had put his. Last year I shattered the wonderful old bottle my friend Jeff Walker had given me (from the J. Peterman era, with the cork and the cool old label). This new one is different, but holds the same beguiling stuff, made from bay leaf oil and smelling mildly clovy and spicy. Always fresh, always civilized, never overbearing.
WORN SINCE: 1992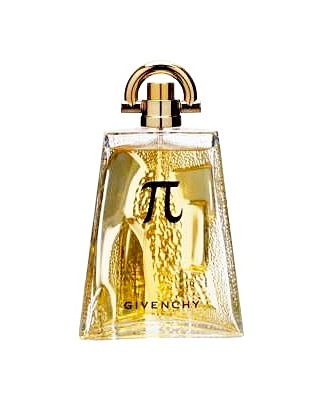 Givenchy
Pi
Dark and woody. Starts off very basily and sandalwoody, and then it mellows out into something much sweeter and thicker. The first time I tried it I simply loved it, and bought some on the spot. It's typically manly, but more distinctive than the usual scents marketed toward men. Great for wearing with suits, sweaters, and casualwear. Of the more contemporary proper colognes, this is probably Catherine's favorite, I think because I wore it a lot when we were first dating.
WORN SINCE: 2001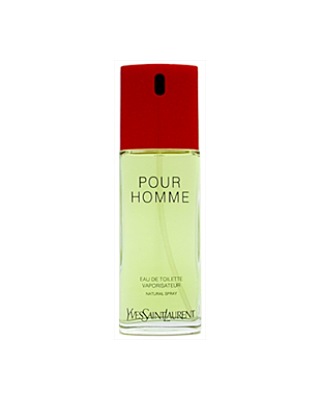 Yves Saint Laurent
YSL
Simply divine. Lemon and herb with a weird touch of sweetness, and an unmistakable dose of mint right up front that may sound weird but fits right in. After a couple of hours it smells almost like some lost kind of wine. The fragrance that lingers for hours and hours is pleasant and luxurious: it's always reminded me of something The Saint would have worn. I've loved it for years, but it doesn't always go with everything. Use it for a dressy day occasion in the spring, though, and you can't go wrong.
WORN SINCE: 1982