"let justice roll" package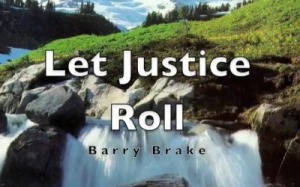 I've had a few people express interest in getting hold of my song "Let Justice Roll." I've just this moment put up a package for you: a high-quality mp3 of the song, a lead sheet, and slides with lyrics and music for PowerPoint or MediaShout.
The whole thing is a bargain at four bucks. You can pay with credit card or through PayPal, and download it immediately.