newCD
It's finally happening. After months of planning, rerecording, and polishing,
Ken Slavin
is putting out his new CD, which I produced.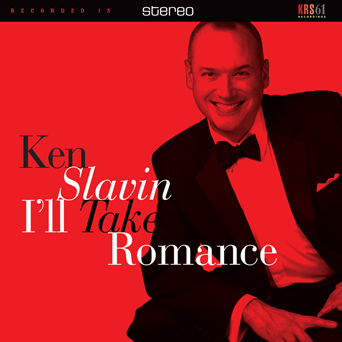 I've
described the project in detail
before, and there are even some clips of the music to listen to.
So, mark your calendar for Monday, August 27th, from 6 to 9 pm, at the El Tropicano, the perfect venue for this party. There'll be cocktails, free appetizers, a concert, and a meet-and-greet afterwards.