yea! we're nerds! oh, it's just me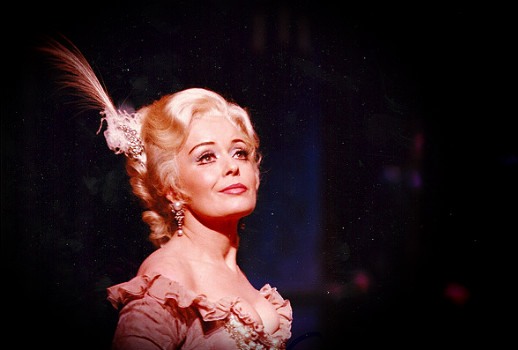 True story: we were having a conversation about some weighty issue, and someone said, slightly ironically, "Let's talk about something more important. Did you hear the latest news about Gwyneth?"
I was delighted and surprised, thinking I'd found a kindred spirit ... till I found out they weren't talking about the opera diva Dame Gwyneth Jones.